featured services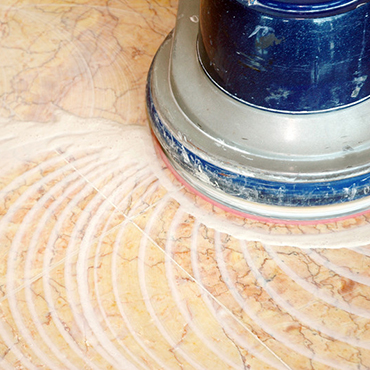 TILE & GROUT
THE "GROUTTY" PROFESSOR COMPANY

"Get's right down to the Nitty Gritty"

Our Services:
We can clean, disinfect, deodorize & sanitize your tile & grout! It instantly kills bacteria, mold spores, & other microorganisms.
So Effective:
The "GROUTTY" PROFESSOR is safe, effective & 100% environmentally friendly. Does not require any chemicals!
The "GROUTTY" PROFESSOR can clean deep into the surface leaving only the natural surface material. The result is you floor that looks years newer!

Call us today for your Free, No Obligation in Home estimate!
412-563-0699

#1 GERM KILLER!
CHEMICALLY FREE SYSTEM!
REDUCES ALLERIES!
100% ENVIRONMENTALLY SAFE!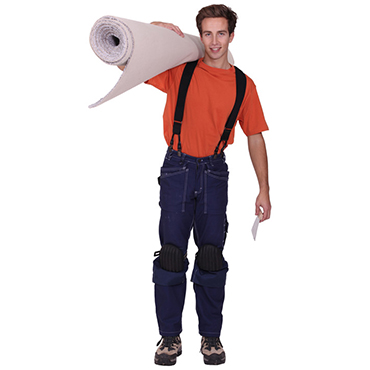 CARPET CUTTING SERVICE
Have a roll of Carpet! BUT NO WHERE TO CUT IT!
We offer a capet cutting service on our carpet cutting machine! Fast & quick!
Call for details! 7 Days a week! 412-563-5600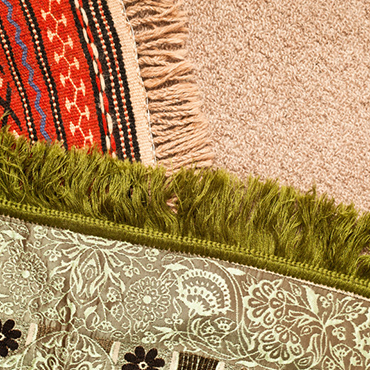 Carpet binding
Custom binding can be crafted to any size carpet or area rug. Our service is fast and affordable!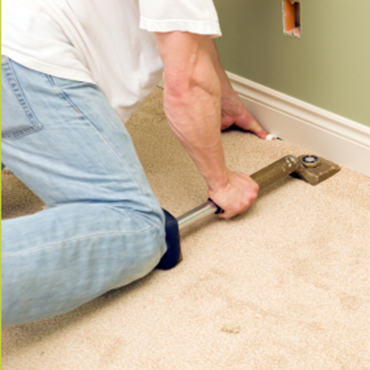 Professional Installation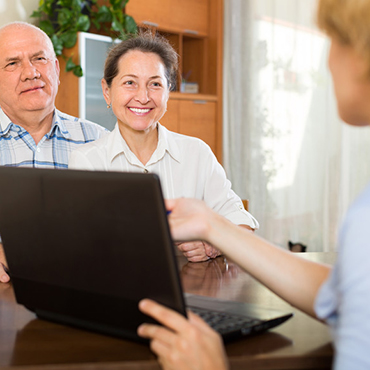 Free In-Home Estimates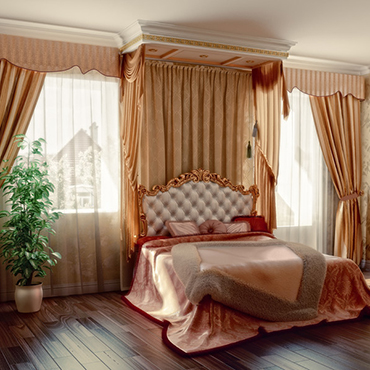 Custom Window Treatments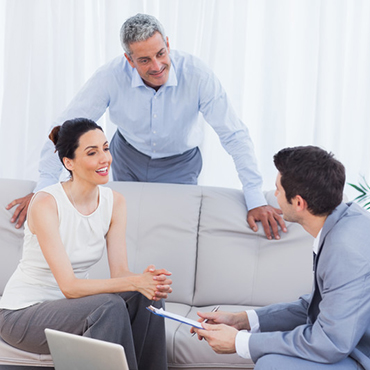 Financial/Credit Cards
Expert installation service of natural Flooring
Contact Stout Flooring Design Center
---
Serving: Accident, Acme, Aliquippa, Allegheny, Allison Park, Ambridge, Amity, Apollo, Arnold, Aspinwall, Avalon, Baden, Baldwin, Baldwin Township, Beaver, Beaver Falls, Belle Vernon, Bellevue, Bellvue, Ben Avon, Ben Avon Heights, Bentleyville, Bethel Park, Bloomfield, Boston, Brentwood, Bridgeville, Brookline, Burgettstown, California, Canonsburg, Carnegie, Caste Village, Castl Shannon, Castle Shannon, Cecil, Cedarhurst, Charleroi, Cheswick, Churchill, Clairton, Clinton, Conneaut Lake, Connellsville, Coraopolis, Crafton, Cramer, Cranberry, Cranberry Township, Delmont, Donegal, Donora, Dormont, Dravosburg, Du Bois, Dunbar, Duncansville, Eighty Four, Ellwood City, Emsworth, Etna, Evans City, Export, Fairmont, Fairmount City, Fairoaks, Fayette City, Finleyville, Forest Hills, Fox Chapel, Freedom, Gibsonia, Glassport, Glenshaw, Greentree, Grove City, Harrison City, Heidelberg, Hidden Valley, Hopewell, Houston, Imperial, Indiana, Industry, Ingram, Irwin, Jeannette, Jefferson Hills, Large, Latrobe, Lawrence, Library, Ligonier, Lower Burrell, Manor, Mc Knight, Mc Murray, Mcdonald, Mchenry, Mckees Rocks, Mcknight, Mcmurray, Millvale, Mingo Junction, Monessen, Monongahela, Monroeville, Monroeville Mall, Montour, Moon Township, Moon Twp, Mount Lebanon, Mount Oliver, Mount Pleasant, Mount Washington, Mt Lebanon, Mt Oliver, Mt Washington, Munhall, Murrysville, N Belle Vernon, N Versailles, Natrona, Natrona Heights, Neville Island, New Eagle, New Stanton, Noblestown, North Charleroi, North Huntingdon, North Irwin, North Versailles, Oakdale, Oakmont, Observatory, Oil City, Penn Hills, Perryopolis, Pgh, Pitcairn, Pleasant Hills, Plum, Port Vue, Presto, Prosperity, Rennerdale, Scenery Hill, Seven Fields, Sewickley, Slippery Rock, Somerset, South Hills, South Hills Village, South Park, Springdale, Squirrel Hill, Strabane, Swissvale, Tarentum, Trafford, Turtle Creek, Univ Of Pittsburgh, Universal, Upper Saint Clair, Upper St Clair, Valencia, Vandergrift, Venetia, Verona, Veterans Hospital, W Mifflin Fin, W Mifflin/pleasant Hills, Washington, Weirton, West Aliquippa, West View, Wexford, Wheeling, White Oak, Youngwood, Zelienople, and vicinities.