Brand Overview
Commercial Brands
LVT/LVP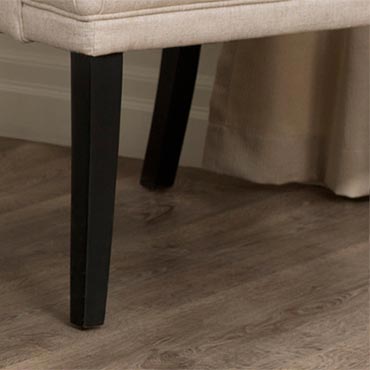 Education Links
Learn More
At Stout Flooring Design Center we believe an educated consumer is our best customer.
Featured Articles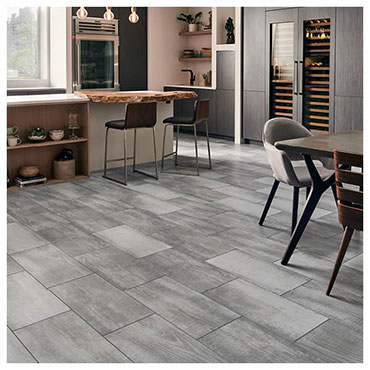 Mannington Adura® Flooring
Vinyl planks are taking over the flooring industry, and for good reason! As technology advances, so does the way the flooring we install in our homes is engineered. If you're weighing the pros and cons of both options, here are 7 reasons why vinyl plank is a better choice than ceramic tile: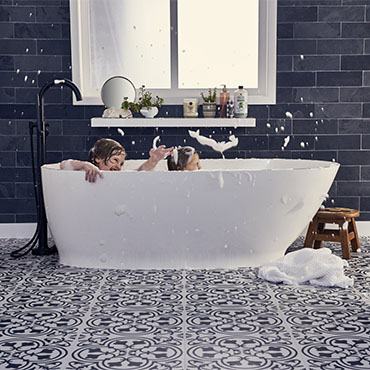 Mannington Adura® Flooring
When it comes to waterproof flooring, vinyl plank floors are the most popular choice on the market today. Waterproof vinyl planks are available in a variety of colors, styles, and formats, making it easy for homeowners to incorporate this type of flooring into their home. You can find styles that mimic stone, tile, hardwood, marble or concrete flooring, providing you the appearance of a high-style flooring with the durability and added benefit of being waterproof.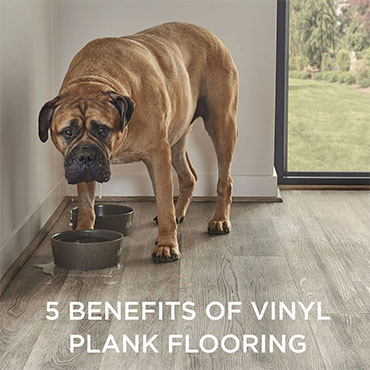 Mannington Vinyl Flooring
Vinyl plank flooring is quickly becoming a favorite among homeowners for its ability to stand up to scratches, moisture and more. Discover the other reasons it's a great choice for your home in our blog, "5 Benefits of Vinyl Plank Flooring"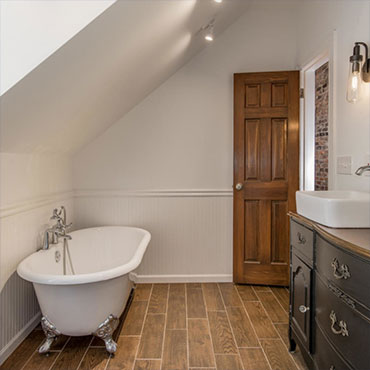 MSI Luxury Vinyl
Over the past few generations, the word "linoleum" has become so familiar that many people associate it with any type of manufactured floor covering. One of today's hottest floor coverings is LVT — but, you may ask, isn't that just another name for linoleum?